WILL BARTON
NEWS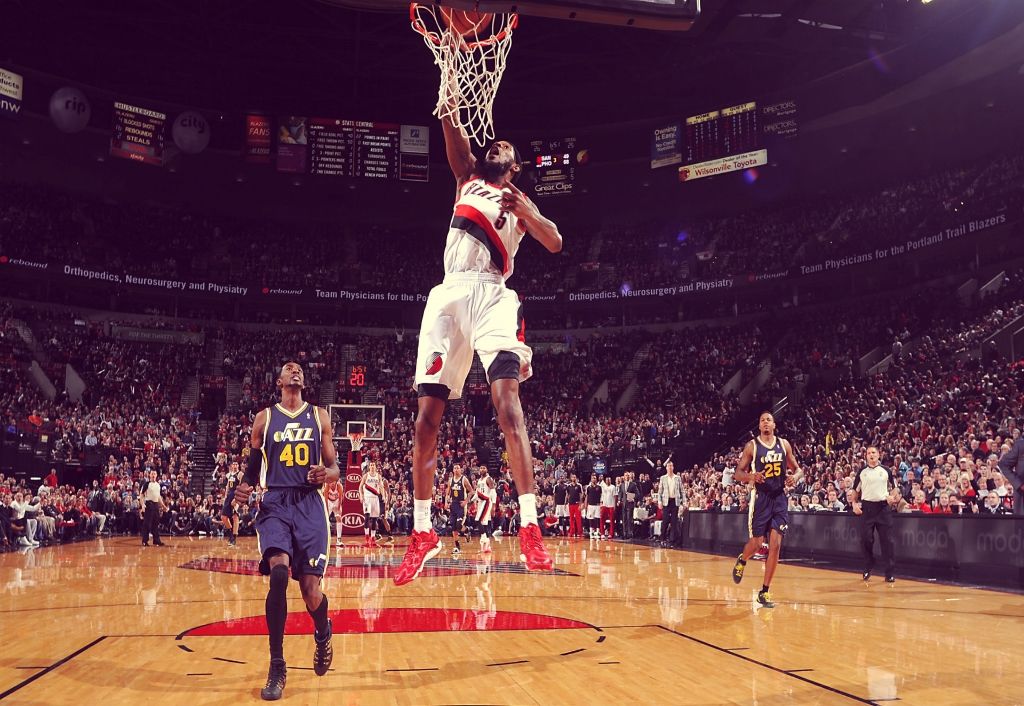 Portland Trail Blazers Guarantee Will Barton's Contract
POSTED BY: WILL BARTON in NEWS
The previously non-guaranteed contract of Will Barton has been fully guaranteed by the Portland Trail Blazers for the upcoming NBA season. This signals that the Trail Blazers have no intentions of waiving him, since his $900K salary would now count against them if they did. Barton will remain in Portland for at least one more season.

Per Chris Haynes, CSNNW -

Barton: "It just shows that there's more work to be done. I'm thankful for the opportunity the Blazers have given me and now I'm just looking forward to training camp and getting better with my teammates."

The Trail Blazers have the ability to offer Barton a $1.1M qualifying offer at the end of next season, if they elect to do so, making him a restricted free agent. In other words, this season is incredibly important for the 23 year old guard. He has the opportunity to validate Portland's trust in him and potentially earn a long term future with the team.

Despite the faith that the Trail Blazers seemingly display, making notable strides in 2014-15 will be no easy task for Barton. He is still third string in each conceivable position (PG: Damian Lillard / Steve Blake, SG: Wesley Matthews / C.J. McCollum, SF: Nicolas Batum / Dorell Wright). Minutes will absolutely be an issue for Barton.

So while it is relieving to see him return for another year, it is disappointing to see that he will still be stifled. I suppose he could take minutes from McCollum, but unless McCollum busts or re-injures himself, there is no reason for Portland to cut off the nose to spite the face. Barton is facing an uphill battle, but at least he has been afforded the opportunity to start climbing.

In a team sense, Barton's return represents a small token of stability. Another year of building chemistry with a familiar face will be good for all of the returning players. The Trail Blazers can get to work without worrying about who will make the cut, now that the last of the contracts have been guaranteed for the 2014-15 season.
By | David MacKay