WILL BARTON
NEWS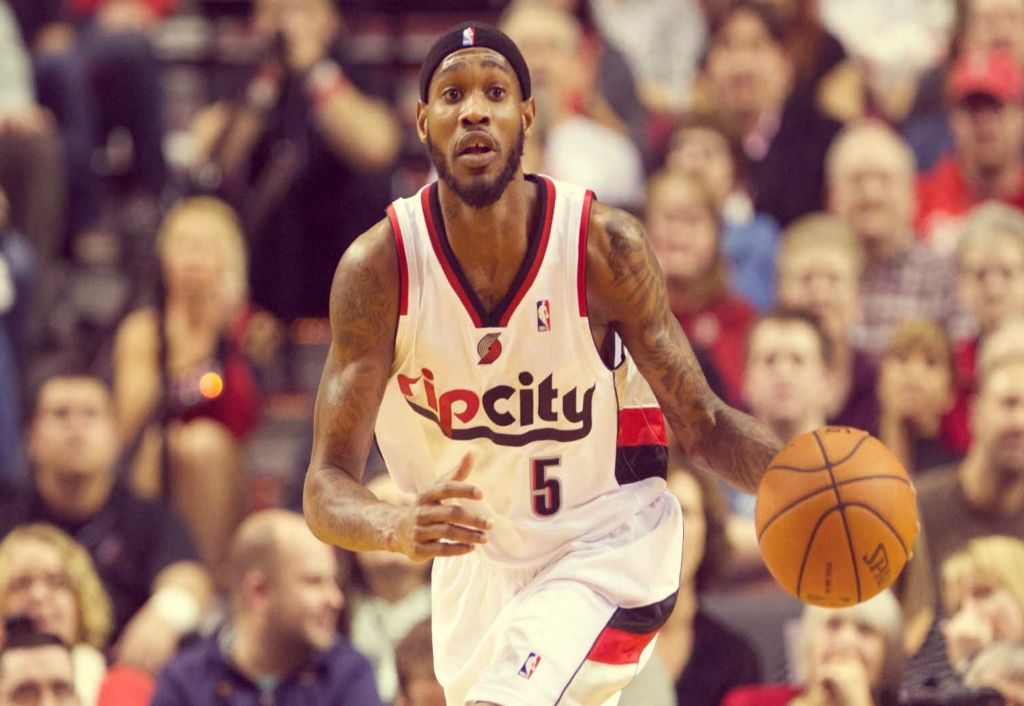 Who will step up in Mo Williams' absence: Will Barton or C.J. McCollum?
POSTED BY: WILL BARTON in NEWS
With the departure of Mo Williams to the Minnesota Timberwolves, the Blazers find themselves with a hole in their bench. While Williams' nine points and handful of assists can be replaced, there is something about having a "sixth starter" that can agitate the offense, keep the defense on their heels, and provide fluidity and movement when your starters are resting.

The two obvious candidates to fill that role are Will Barton and C.J. McCollum. While the Blazers were able to snag Steve Blake with their biannual exception, he thrives in a system in which he can be a facilitator of the offense (not the focal point), or a spot up shooter.

Williams, Blake is not, and most Blazers fans might be more than okay with that. But, for however much Williams may have frustrated us with his terrible shot selection and his propensity to turn the ball over while sprinting headlong into traffic, there is no denying that he did spark the bench. All one needs to do is look at who else was available to sub in for the Blazers backcourt: Victor Claver, Earl Watson, Allen Crabbe, Dorell Wright… these are not players that inspire confidence, or players that you want seeing running your offense pretty much ever. So who between McCollum and Barton will step up?

The more natural fit to replace what Mo offered is Barton. He is reckless, ever churning, ever worming his way down the court in inexplicable and endlessly entertaining ways. Does it always lead to something positive? Absolutely not, but that's not nevessarily the point. Barton offers an indefinable, unteachable energy and confidence that nobody else on the Blazers has, save for Damian Lillard. While LaMarcus Aldridge is the Blazers' best player, he does not have the swagger of the People's Champ. For that reason alone, Barton seems like he is Williams' natural successor.
By | Brandon Goldner