WILL BARTON
NEWS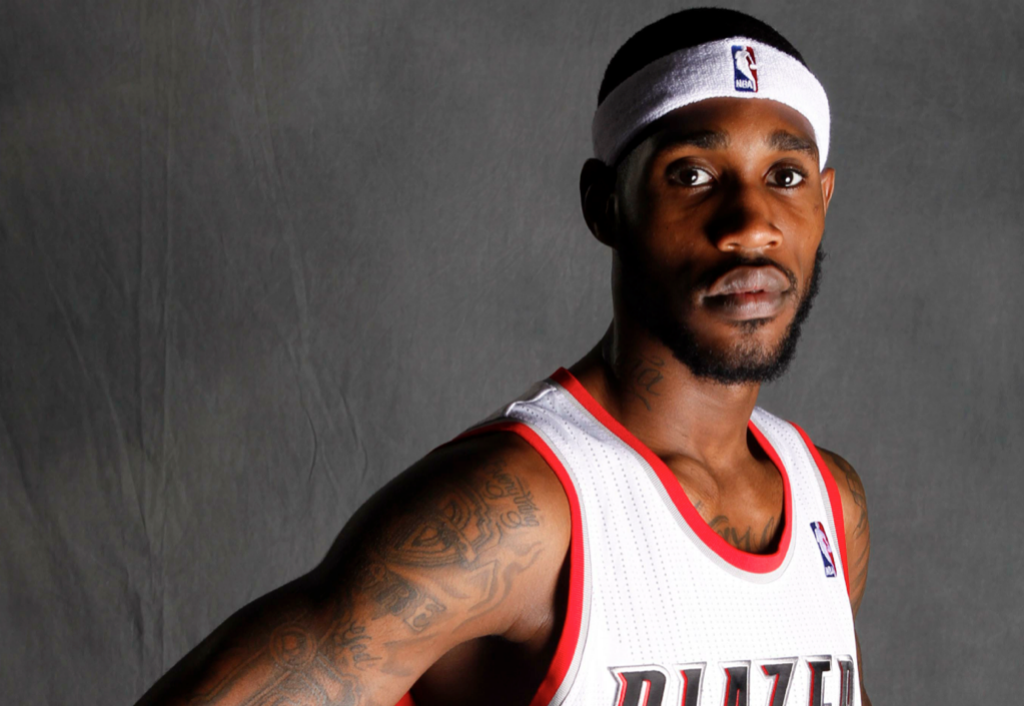 Wright, Robinson and Barton Host Holiday Events Tuesday Night
POSTED BY: WILL BARTON in NEWS
The Holiday Events Continue with Dorell, T Rob and Will
The Trail Blazers continue to give back during the holidays. This time around, Will Barton, Thomas Robinson and Dorell Wright hosted indivual holiday parties for local youth Tuesday night. For the third straight year a select group of local families saw their Christmas wishes come true, thanks to Dorell Wright's D Wright Way Foundation and Big Brothers Big Sisters Columbia Northwest.
Five single mothers and their children were honored guests at the Third Annual "Adopt a Family" Event, held on Tuesday December 16th at the Trail Blazers' Practice Facility. The families enjoyed a fully-catered Christmas feast, received gifts and participated in a shoot-around on the Trail Blazers' practice court. "Providing holiday cheer for the disadvantaged and underserved is my biggest blessing," said Wright, who created the D Wright Way Foundation as a means to evoke change and help others facing financial and societal hardships "Seeing the kids faces light up when they open their gifts, and the mothers tears of appreciation is the reason why my foundation is happy to host this event annually. The joy the families experience is a gift to my family in itself." "During the Holiday season, there are so many that go without," added Mia Wright the foundation's executive director.
"By 'adopting' these families for Christmas, we're able to provide joyful smiles, and most importantly we're letting them know they are not forgotten and someone out there cares."

Forward Thomas Robinson brightened the holidays for children and their families serviced by The Dougy Center in Portland. The Dougy Center is an organization that provides support for children, teens, young adults and their families grieving the death of a loved one. Robinson, who also experienced loss at a young age, holds a special place in his heart for the center and its much-needed services. On Tuesday, Robinson rented out a theater at Bridgeport Movie Theaters, and enjoyed the evening with the children and their families while watching Penguins of Madagascar, eating dinner, taking photos and providing a holiday gift for each child.

Third year swingman Will Barton also hosted an event at the Trail Blazers Practice Facility on Tuesday.
Barton hosted several youth from the local non-profit Friends of the Children. Friends of the Children's mission is to provide the most vulnerable children a nurturing and sustained relationship with a professional mentor who teaches positive values and has attainable expectations for each child to become a healthy, productive member of the community. The kids spent time playing basketball with Barton and chatting about life experiences over dinner. Barton ended the evening presenting each child with a gift.
Source: 
By www.nba.com | December 17, 2014 
http://www.nba.com/blazers/wright-robinson-and-barton-host-holiday-events-tuesday-night